LivOn Labs is a multi-national vitamin and supplement company that was in need of a large scale, fully integrated marketing program. Glass Box Group implemented a full rebrand including a new website, collateral, social media and influencer programs, Google AdWords, and trade show support.
This new website, launched in early 2019, combines aesthetic appeal, responsive functionality, and full eCommerce capabilities to communicate and deliver LivOn Labs products to customers world-wide.
LivOn's Instagram following increased from 900 to 24,000 in three years, organically, without hiring a specialty agency or buying followers. We accomplished this with strategic partnerships and relevant and entertaining branded content.
We have employed several different influencer tactics to meet various objectives from follower growth to sales. We've done this effectively by understanding where each influencer falls in the purchase process. We chose which influencers to partner with by evaluating them on post performance as well as other metrics that may not be readily accessible. These influencers' followings have ranged from 500 to 1 million. We continue to work with influencers for objectives outside of social media, including in-person events.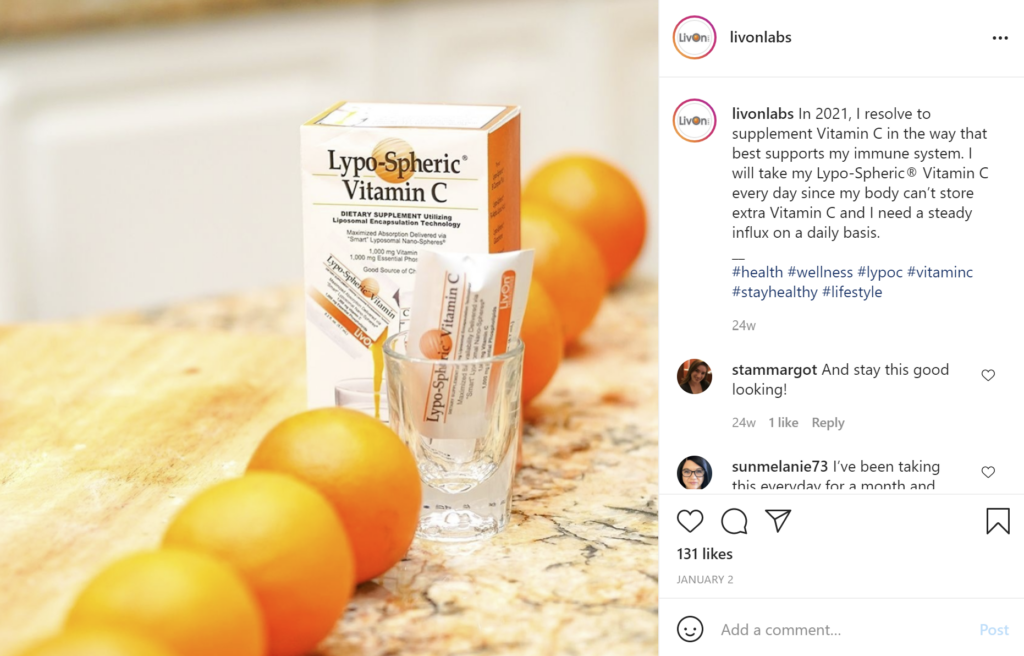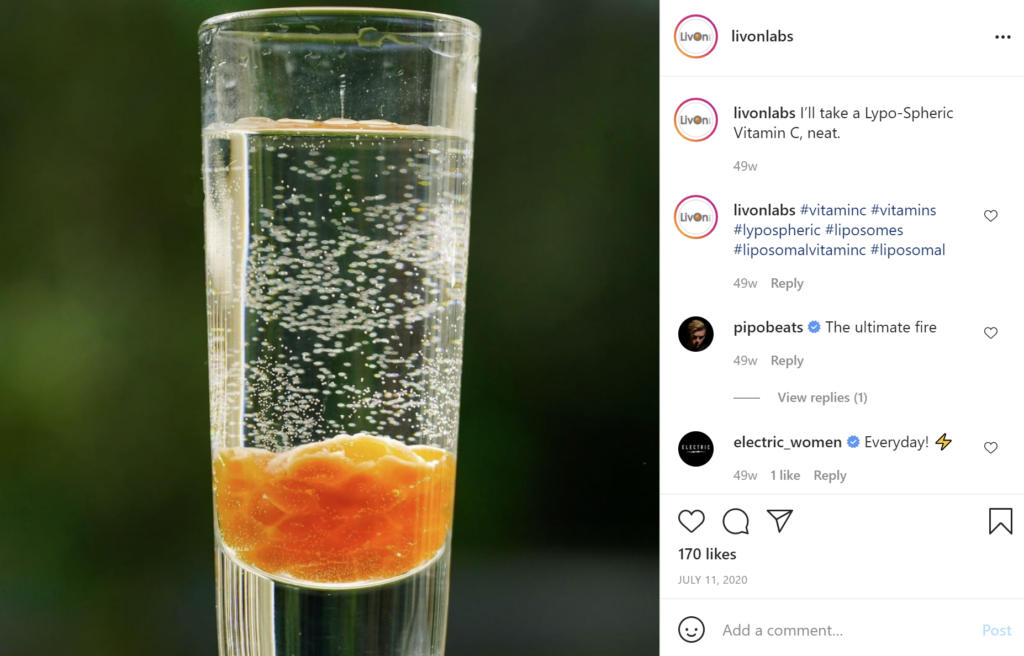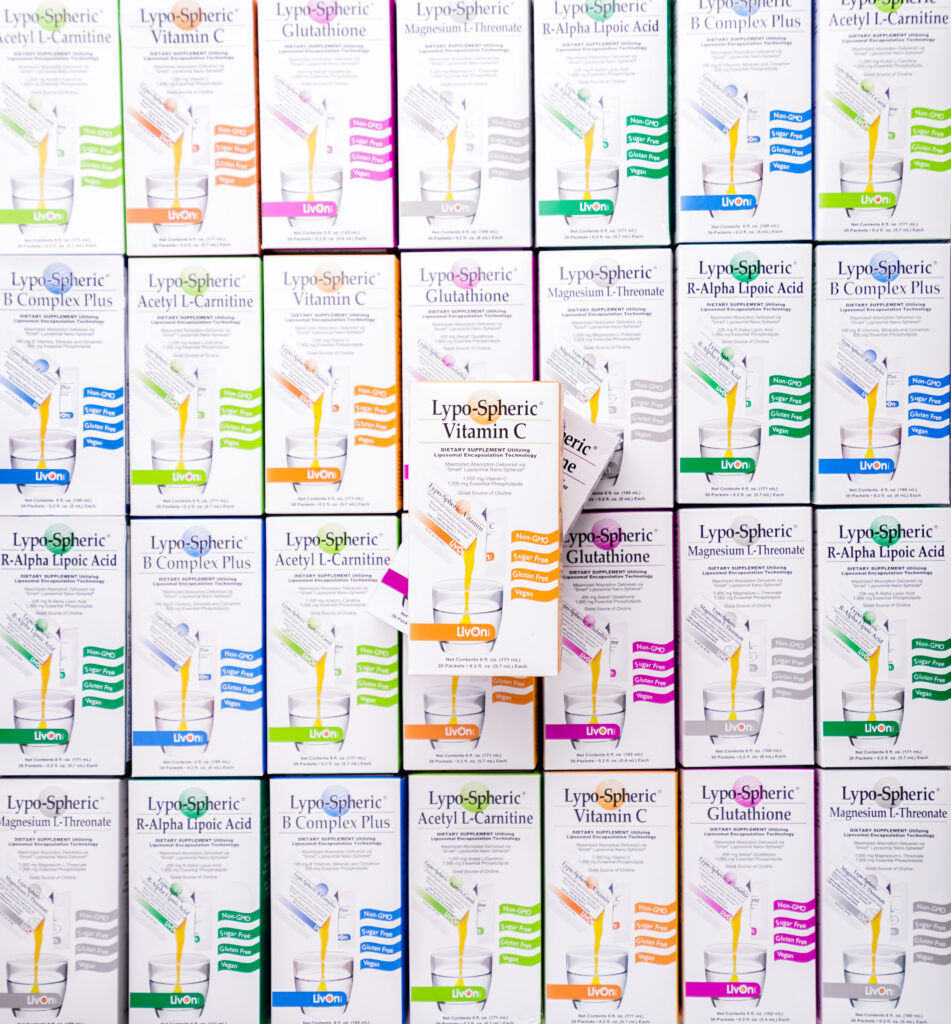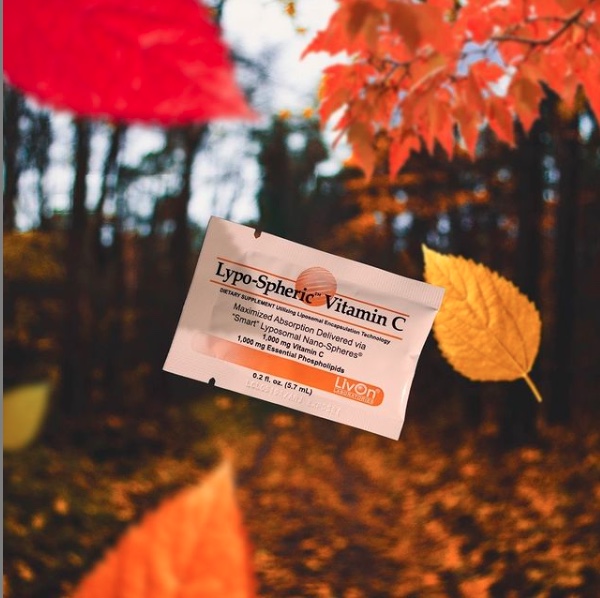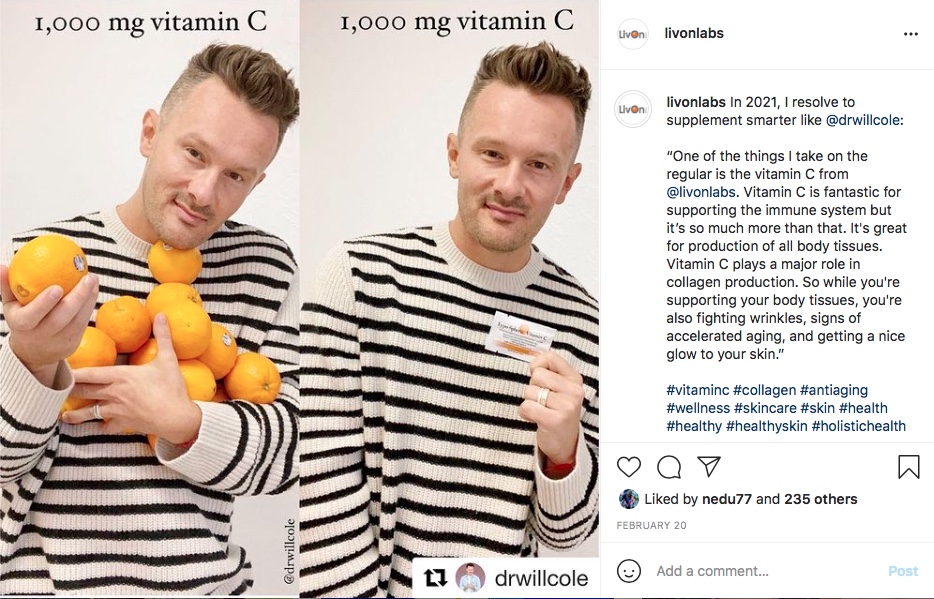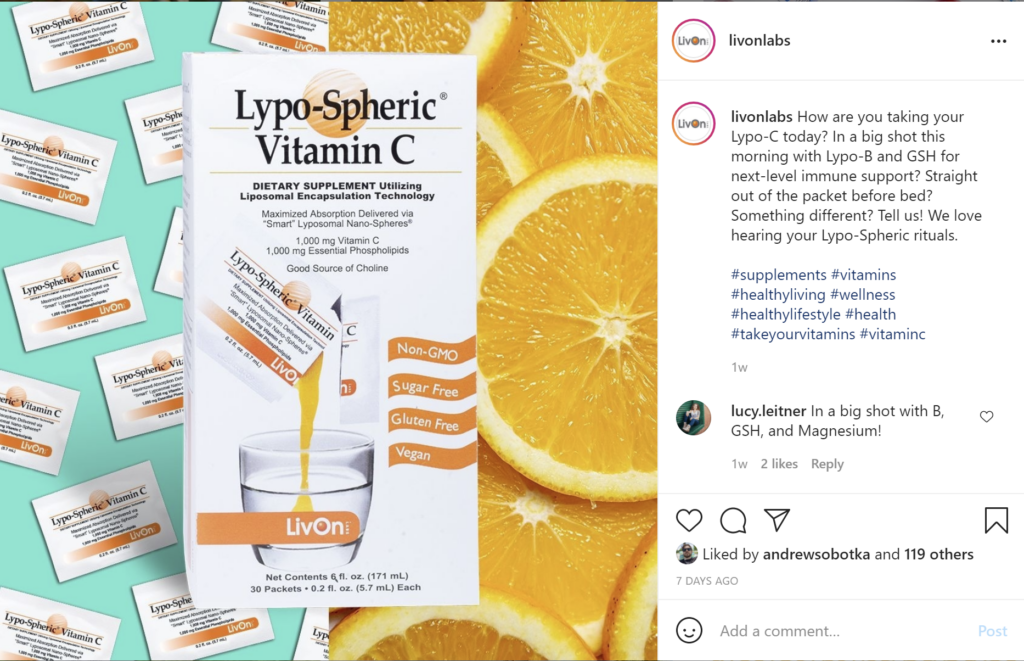 After redesigning and optimizing the LivOnLabs.com website, sales immediately increased by 8% over the same month in the previous year, conversion rate increased by 40%, and bounce rate decreased by 10%.