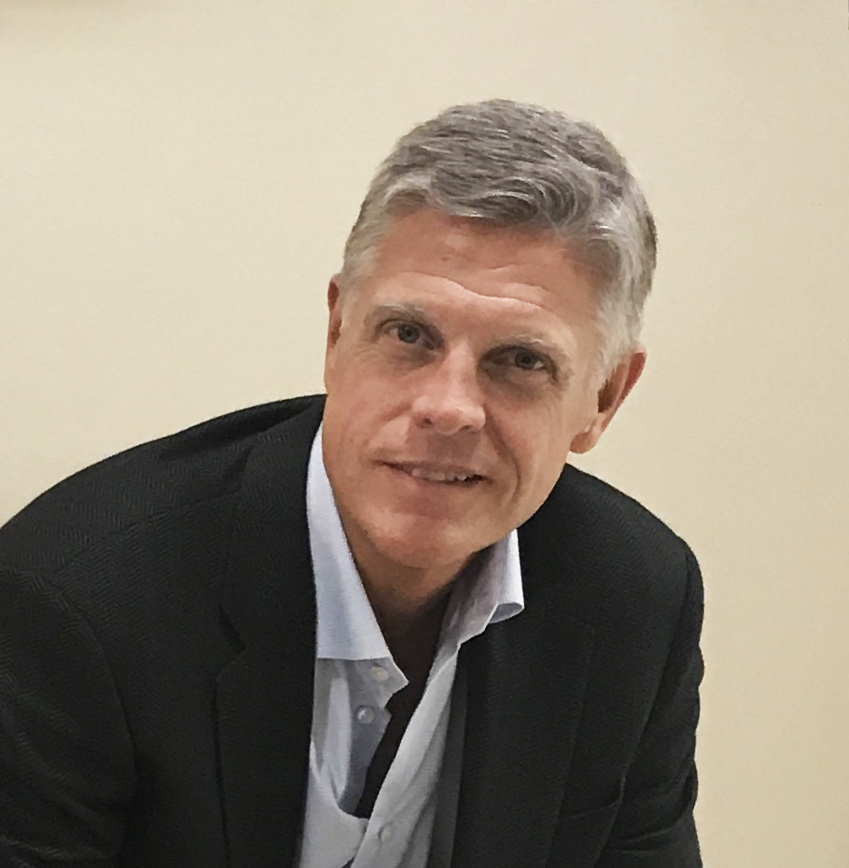 About the Group
John Carpenter is a strategic marketer and award winning writer with 35 years of agency experience. Working with clients has always been a forte' as he listens, understands and works with you for the best solutions for moving forward. He helps you arrive at how to achieve your "More", whether it's more revenue, more awareness, more visibility, more members, more sales support, more of whatever is needed.
He formed Glass Box Group 8 years ago and has grown the team to 15 people and counting. All members are highly professional with a depth of experience in multiple industries. Each person represents a different talent from design, writing, programming, SEO, social media, traditional media, PR, illustration to name a few.
Our Locations
Currently Glass Box Group has offices in Pittsburgh, Cleveland, Washington DC, and Las Vegas. Accounts are serviced via calls, Zoom, and in person. We offer quick response and priority treatment. Given the time zone differences between members of the team, we can also service accounts for the majority of the hours in a day.